LAHORE DIGITAL ARTS FESTIVAL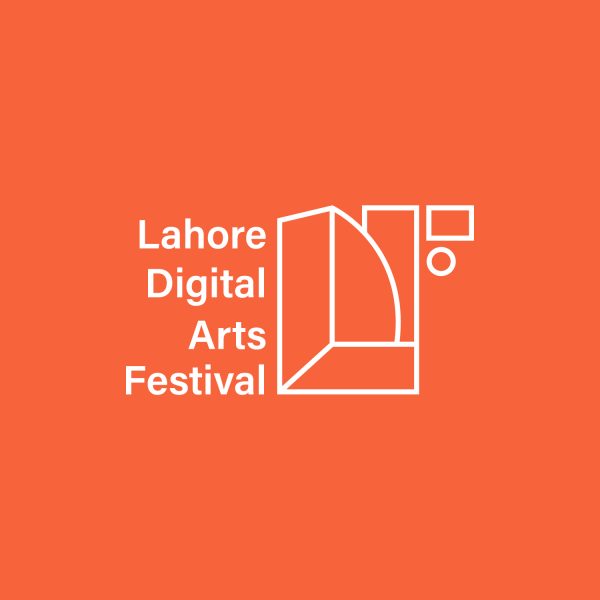 Lahore Digital Arts Festival (LDF) aims to celebrate the emerging digital culture of Pakistan by bringing together a community of artists and audiences to explore the intersection of art, technology, and everything in-between. Click on the image to read more.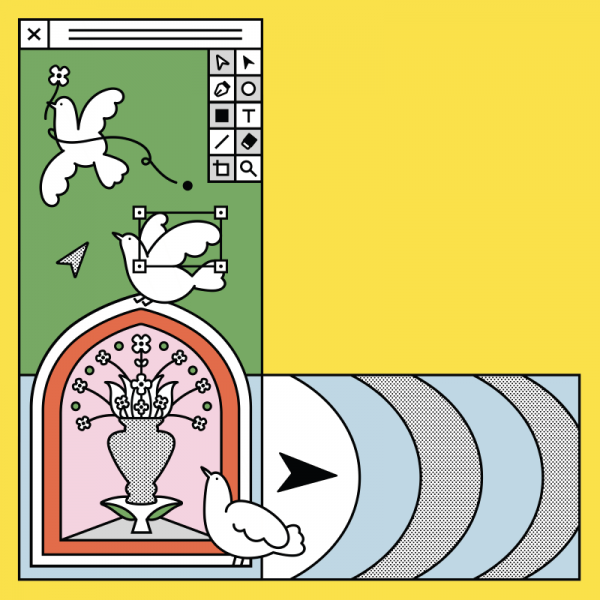 We would like to thank all the participating artists - Our first festival, POST REALITY comes to an end. We will soon share the archive link here.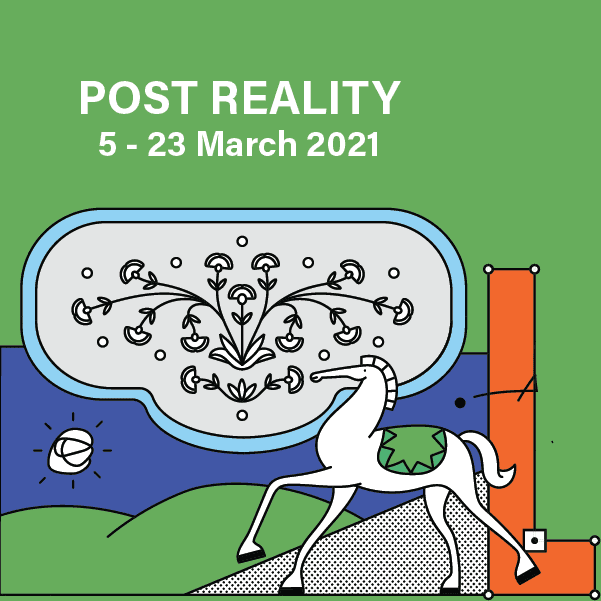 The theme of POST REALITY refers to the fact that our old understanding of reality is no longer applicable, and it is no longer simple to understand the layers of reality and to distinguish what 'real' really means. Click on the image for more details about the festival theme.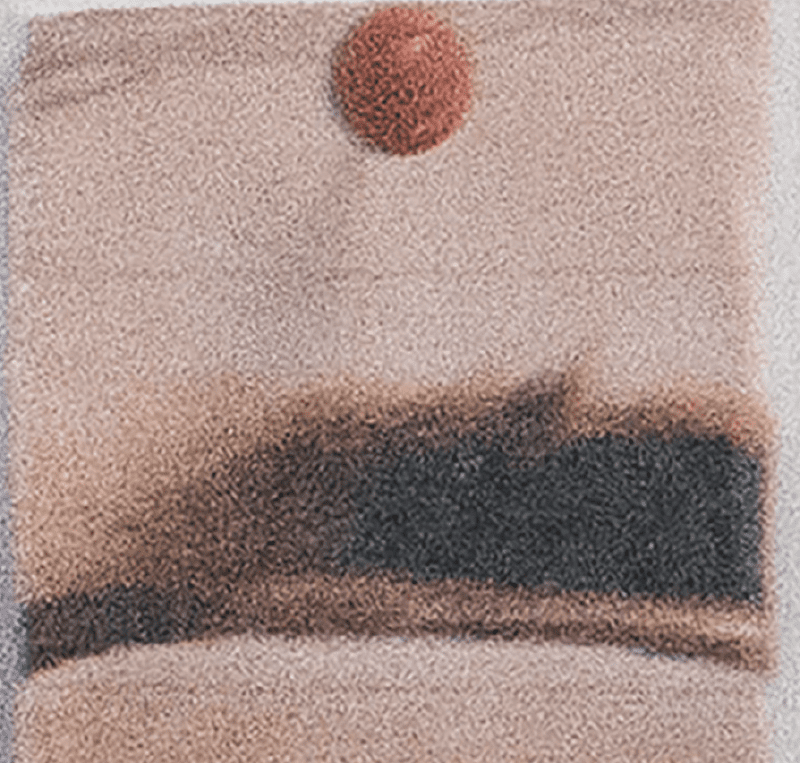 A mixed-media artist, currently on a studio residency at HART HAUS Hong Kong (Image from the project: HAN 한).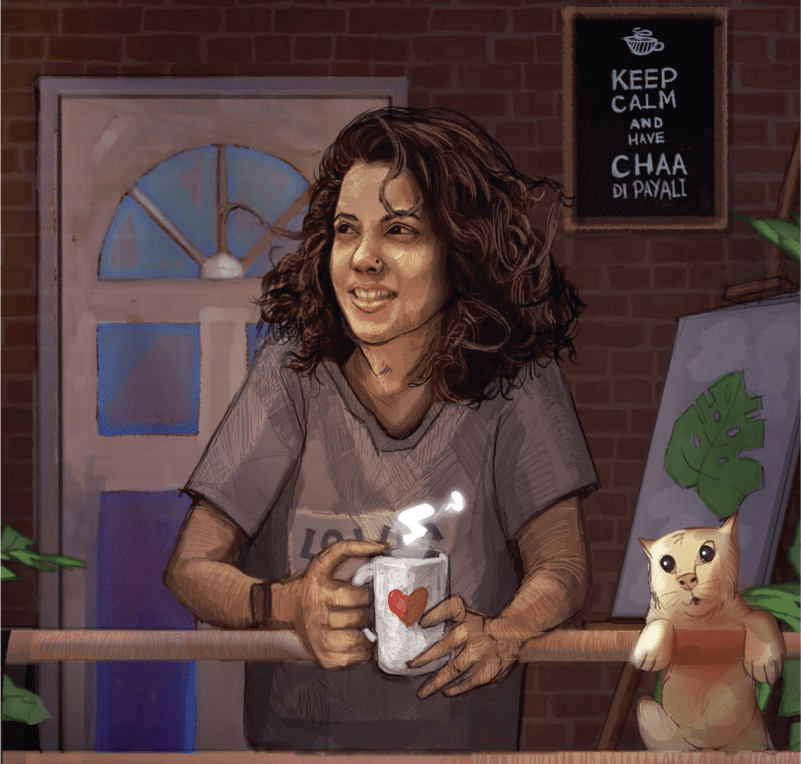 Nabeel is a Visual/Interface Designer and Illustrator from Pakistan specializing in AR/VR User Interface.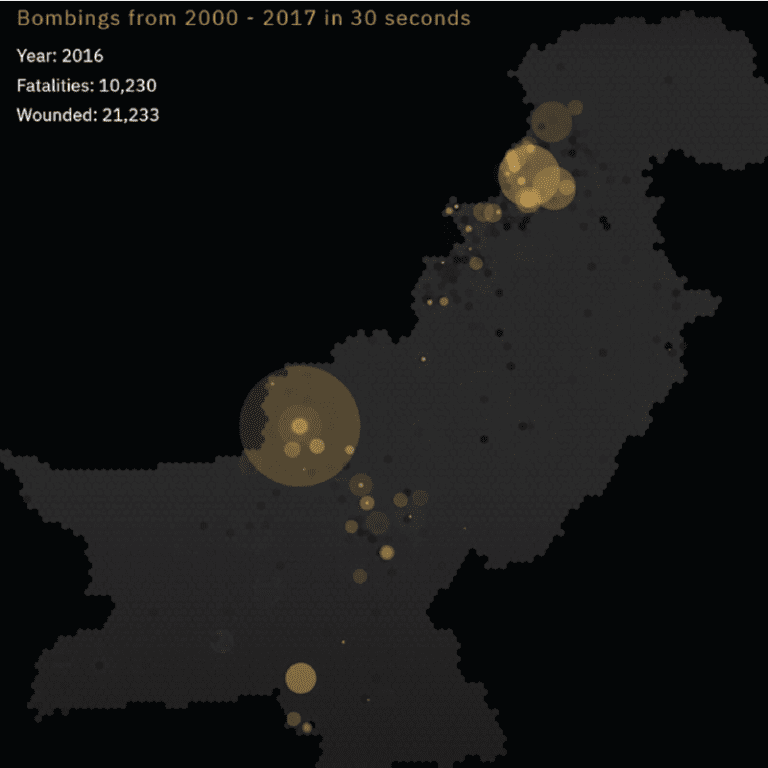 A visualization of bombing incidents in Pakistan with fatalities from 2000 to 2017 (Plotree).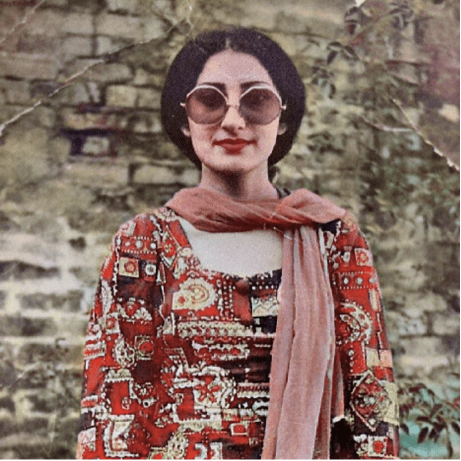 Rangeen Pakistan uses artificial intelligence to add color into old, black and white photos of Pakistan.