LAHORE DIGITAL ARTS FESTIVAL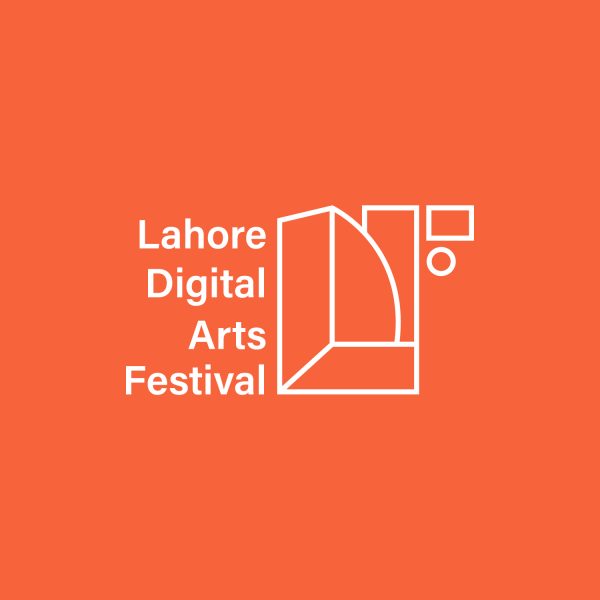 Lahore Digital Arts Festival (LDF) aims to celebrate the emerging digital culture of Pakistan by bringing together a community of artists and audiences to explore the intersection of art, technology, and everything in-between. Click on the image to read more.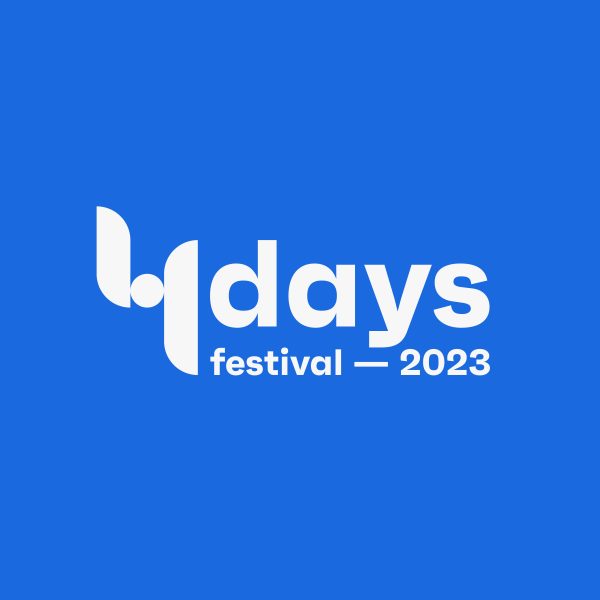 We are excited to announce the dates for our upcoming festival. Metaverse Bodies will explore the legal, ethical, commercial, philosophical, and existential implications of the metaverse, as well as the aesthetics and opportunities provided by such a reality.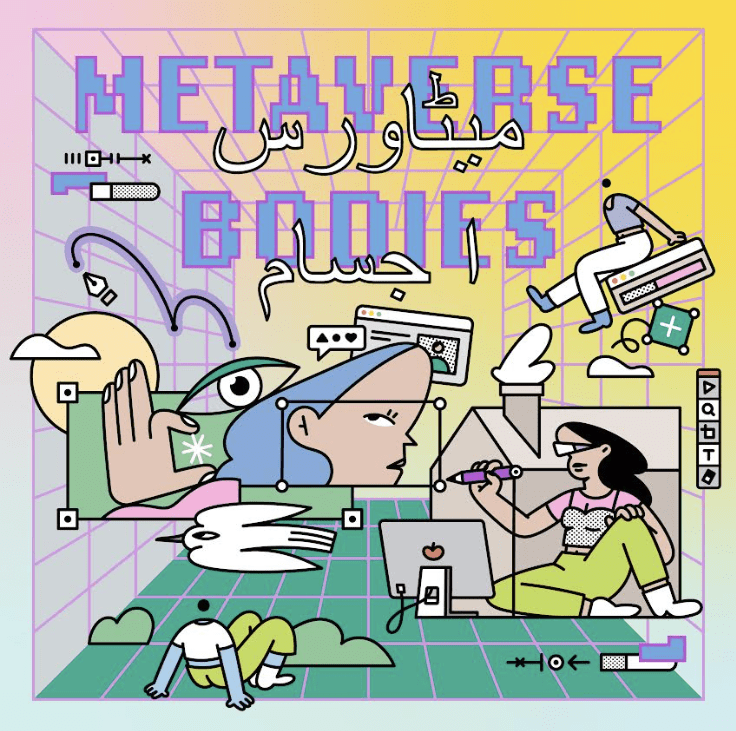 The further we move into the digital age, the more we seek to immerse ourselves. From the static experience of reading a webpage to now tricking our minds with augmented reality, we are full of science fiction visions of fully customizable simulated realities in which we live out our dreams and fantasies. What is our embodied experience of reality and how does it shape our bodies?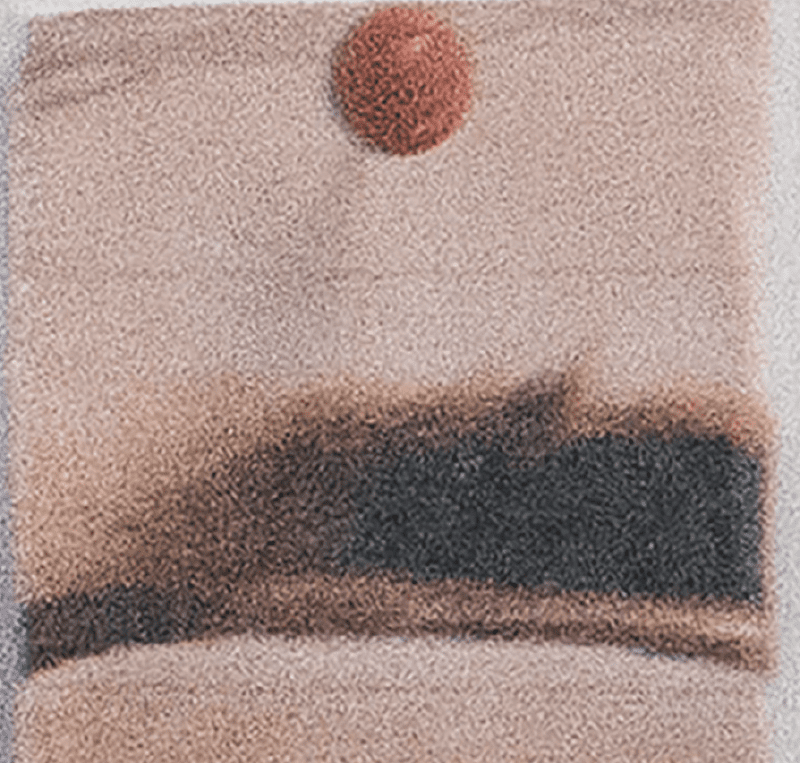 A mixed-media artist, currently on a studio residency at HART HAUS Hong Kong (Image from the project: HAN 한).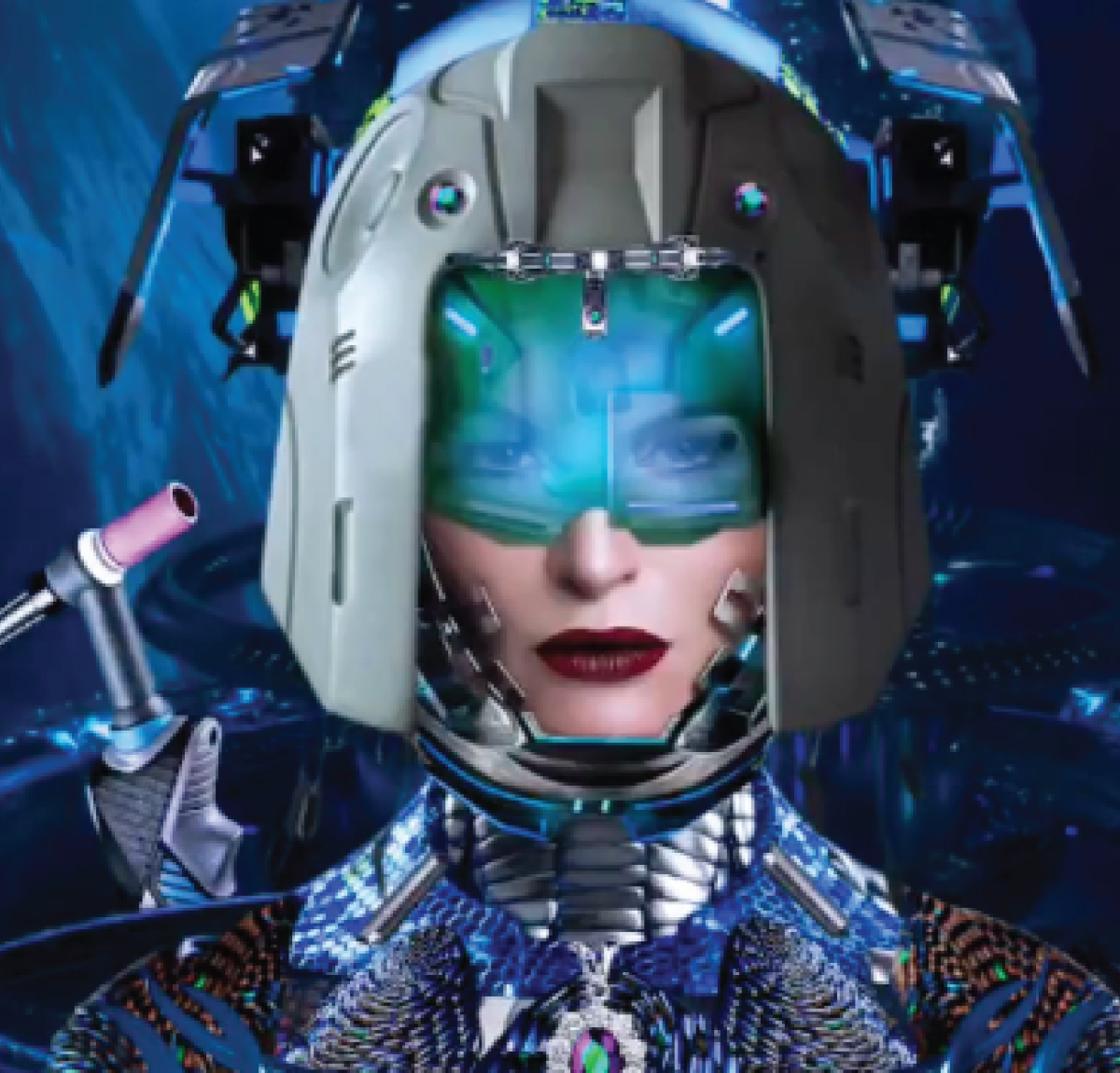 Her practice explores hybrid models, mixed media, digital fabrications, 3d Renderings, and wearables.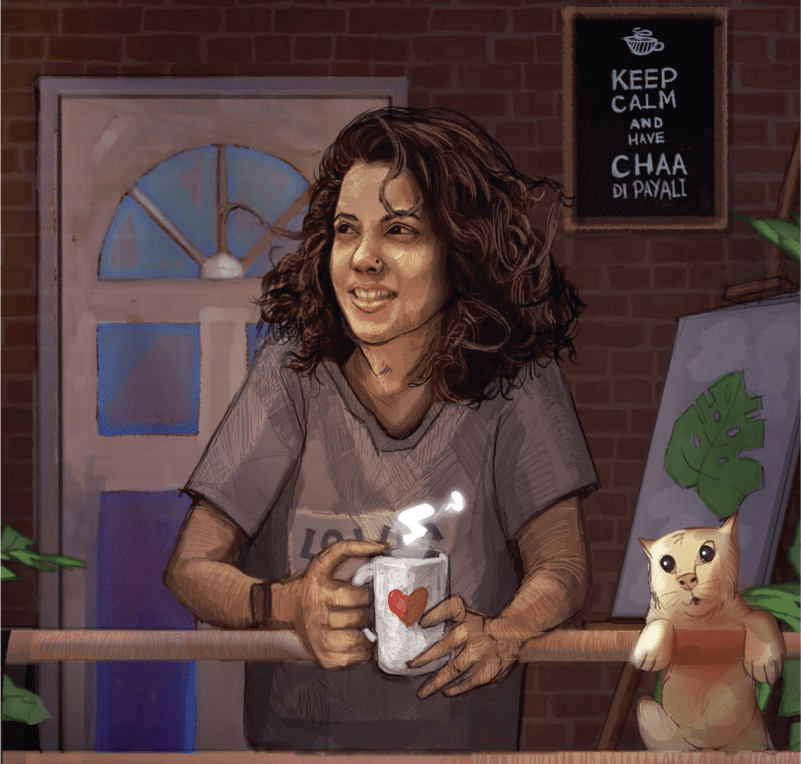 Nabeel is a Visual/Interface Designer and Illustrator from Pakistan specializing in AR/VR User Interface.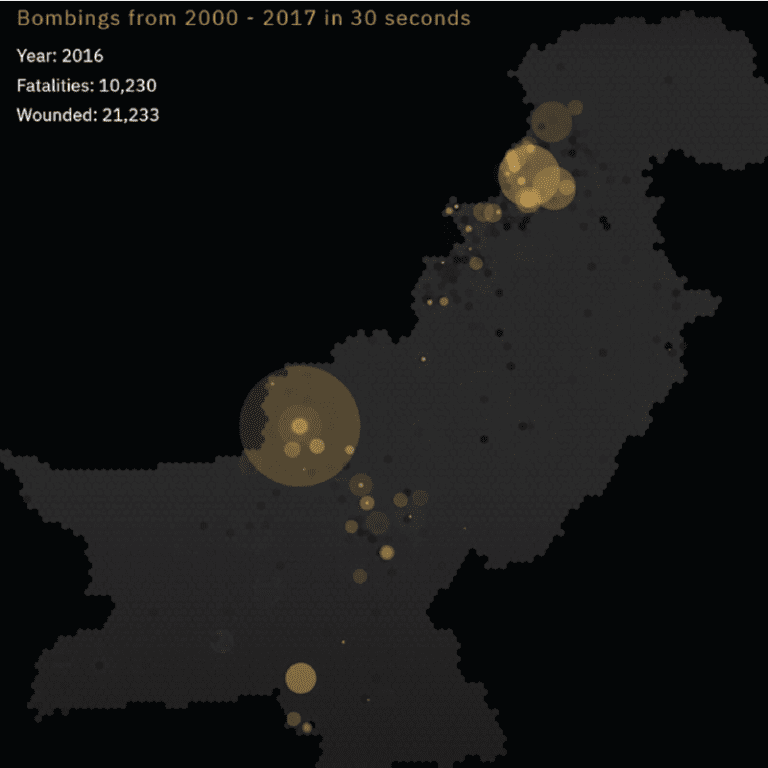 A visualization of bombing incidents in Pakistan with fatalities from 2000 to 2017 (Plotree).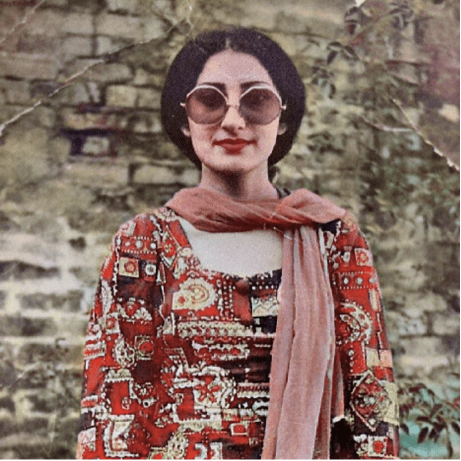 Rangeen Pakistan uses artificial intelligence to add color into old, black and white photos of Pakistan.